PROFESSIONAL MIXOLOGIST ACCESS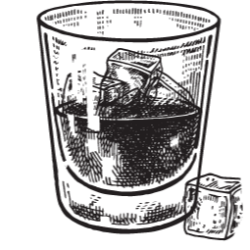 GRINDS FROM LOCAL PURVEYORS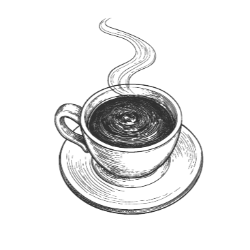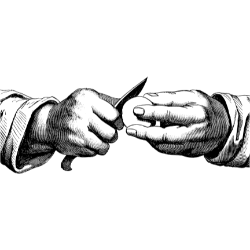 THE SPANIARD
Executive Chef Matthew Poore highlights authentic Tampa flavors using fresh, local ingredients at The Spaniard, Hotel Alba's signature restaurant featuring open-air dining and innovative dishes.
HOURS OF OPERATION
Breakfast | 6:00 AM – 11:00 AM
Lunch | Monday-Friday 11:30 AM – 2:00 PM, Saturday & Sunday 12:00 Noon – 2:00 PM
Dinner | Friday & Saturday 6:00 PM – 9:00 PM
EDGAR'S TRUTH
Here, laughter pours as smoothly as bourbon and jubilation is thick like the smoke of a hand-rolled cigar. We abide by the Golden Rule, and in the time-honored tradition of true Southern Hospitality, we'll treat you like family and toast you like friends. Because you are both.
BUFFALO BAYOU COFFEE
Enjoy quality, locally sourced coffees and teas at Buffalo Bayou, a gourmet-to-go café serving homemade pastries.
HOURS OF OPERATION
Open Daily | 6:00 AM – 12:00 PM
POOLSIDE BAR
Our laidback Poolside Bar is a guest favorite for quick, delicious fare and hand-poured drinks just steps from the swimming pool plus live music from local artists multiple days a week.
HOURS OF OPERATION
Monday – Friday | 4:00 PM – 11:00 PM
Saturday & Sunday | 2:00 PM – 11:00 PM
LOUNGE
Our welcoming Lobby Lounge serves up flavorful craft cocktails, local spirits, board games, and a variety of signature bourbons you simply must experience.
HOURS OF OPERATION
Open Daily | 6:00 am – 11:00 pm