Best Rate Guaranteed
Book Now
Select your Date
Choose your dates below and
check availability for your stay.
Fun, Fitness, & Floats
You really can have it all!
Looking for a much-needed group getaway this Labor Day Weekend? Look no further than Hotel Alba, Tampa's top hotel. We have all the essentials for a fun and relaxing holiday weekend with friends. Think—expert-led yoga on the lawn, oversized pool floats, lively music, refreshing cocktails, and a discount on our luxurious and spacious hotel rooms!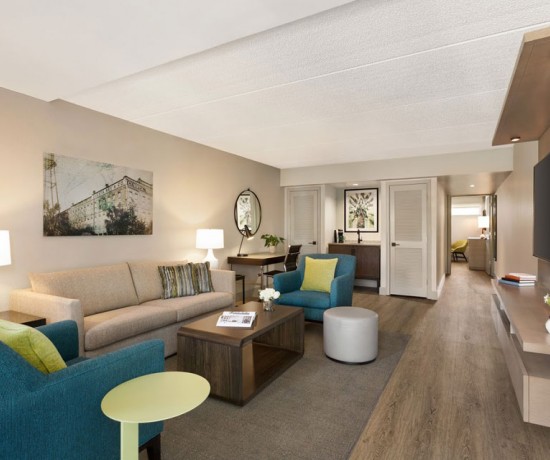 Coffee & Wi-Fi
Pool Access