Best Rate Guaranteed
Book Now
Select your Date
Choose your dates below and
check availability for your stay.
No Place Like Alba
Work From Paradise For $99/Day
Working remote and tired of looking at the same space? Change up the scenery and head to our Tampa Oasis. Work poolside or bedside - it's up to you! Begin your day with a complimentary cup of coffee from Buffalo Bayou. Take meetings from your private Cabana Suite. Need a minute of creativity? Spend some time by our Art Reflection Wall. Wind down with a swim or get your tan on at the pool with a laptop by your side. For only $99/day, we're offering all the essentials of an at-home office so you get the best of both worlds.
To book, please call the hotel directly (813) 289-1950.
Packages Includes:
Cabana Suite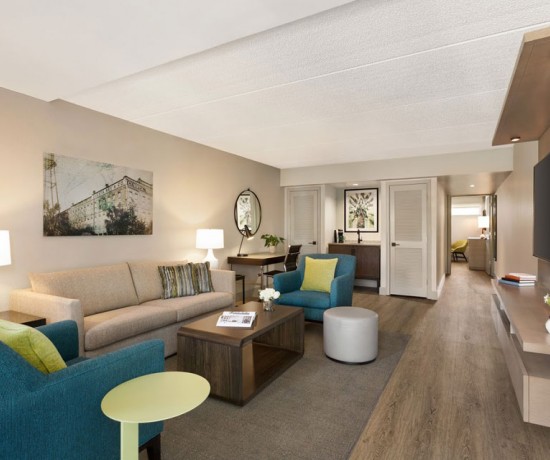 Coffee & Wi-Fi
Pool Access