Best Rate Guaranteed
Book Now
Select your Date
Choose your dates below and
check availability for your stay.
Things to Do

Things to Do
In Tampa
Experience the authentic side of Tampa by exploring local museums, shops, and nightlife spots, or spend a fun-filled day with the family at one of Florida's famous theme parks. It's all just minutes away from our downtown Westshore hotel.
Attractions
MacDill Air Force Base
9211 Marina Bay Drive
Tampa, FL 33621
8.9 miles
The National Oceanic and Atmospheric Administration's Aircraft Operations Center and its "Hurricane Hunter" aircraft are located at this active Tampa Air Force base.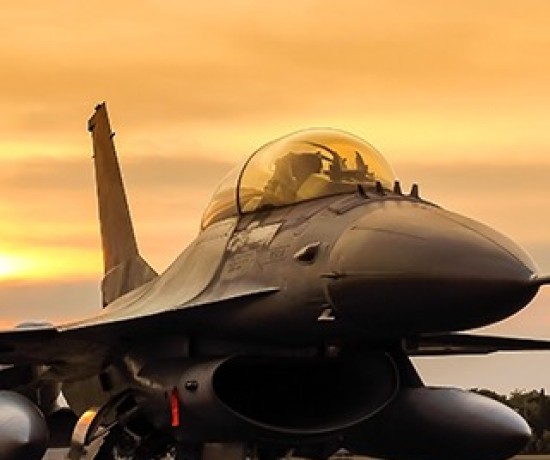 WestShore Plaza
250 Westshore Plaza
 Tampa, FL 33609
 0.4 mile 
Located in the Westshore Business District off of I-275, WestShore Plaza includes an AMC movie theater, a selection of restaurants, and over 100 brand name stores.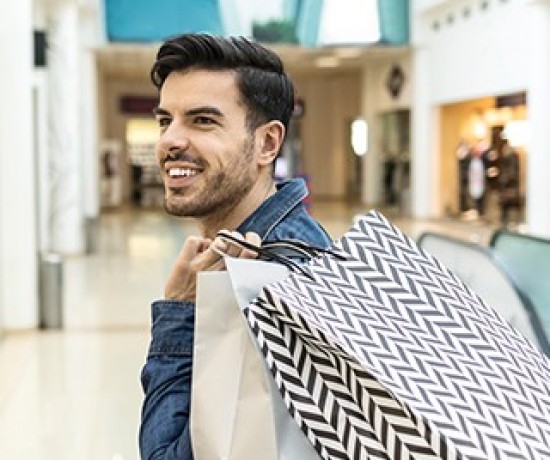 Amalie Arena
401 Channelside Drive
Tampa, FL 33602
5.4 miles
Home to the Tampa Bay Lightning of the National Hockey League, Amalie Arena is the 8th largest ice hockey arena in the world with a seating capacity of 19,092.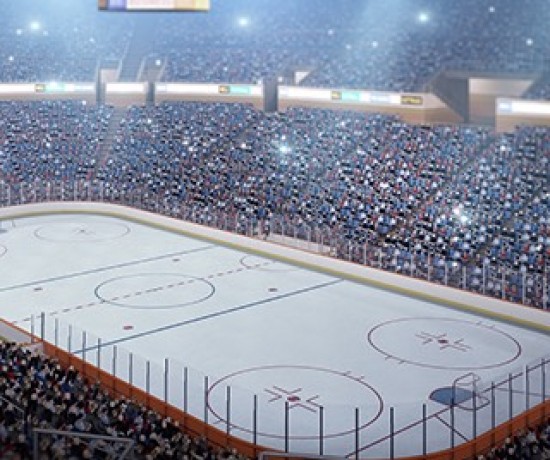 Raymond James Stadium 
4201 North Dale Mabry Highway
Tampa, FL 33607
3.9 miles
The "Ray Jay" is a multi-purpose stadium that seats 65,618 for fans of the Tampa Bay Buccaneers of the National Football League and the NCAA's South Florida Bulls.
George M. Steinbrenner Field 
1 Steinbrenner Drive
Tampa, FL 33614 
4.1 miles
Built in 1996, the George M. Steinbrenner Field is home to the National Football League's Tampa Bay Buccaneers and can hold up to 11,026 cheering fans.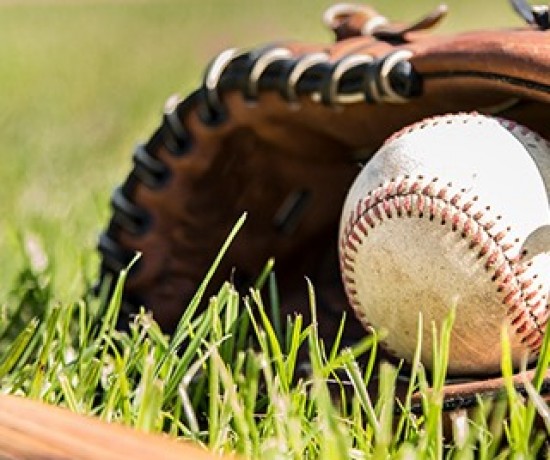 University of Tampa 
401 West Kennedy Boulevard  
 Tampa, FL 33606 
 3.9 miles 
Full of Spartan pride, the University of Tampa is a private co-educational university in Downtown Tampa, accredited by the Southern Association of Colleges & Schools.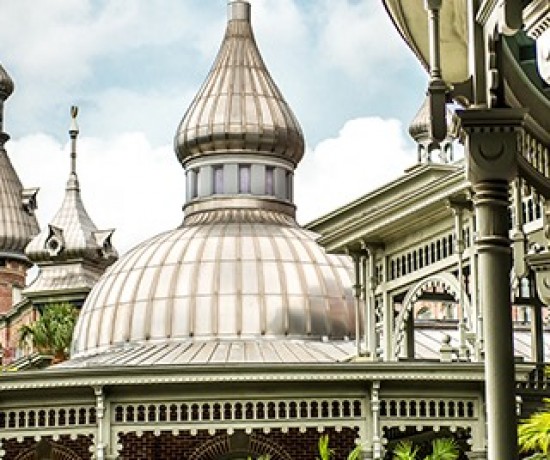 MidFlorida Credit Union Amphitheater 
4802 US-301
Tampa, FL 33610
 12.1 miles
Boasting a jam-packed calendar of upcoming musical acts, this popular outdoor venue is the largest concert-only facility in the Tampa Bay Area.
ZooTampa
1101 West Sligh Avenue
Tampa, FL 33604
8.9 miles
Voted the #1 Family Friendly Zoo in the US by Parents Magazine, the 63-acre ZooTampa features closeup encounters with koalas, penguins, rhinos, and more.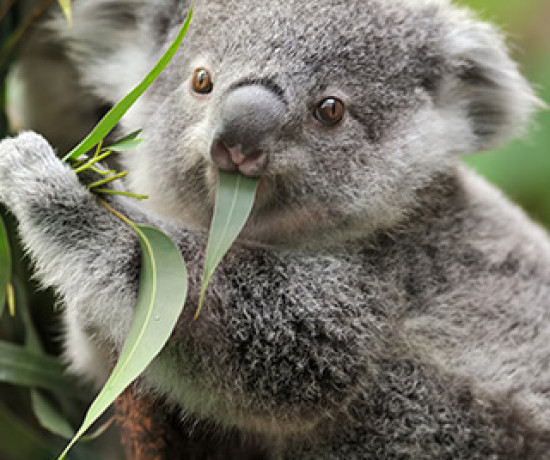 Tropicana Field
1 Tropicana Drive
St. Petersburg, FL 33705
17.3 miles
Home to Major League Baseball's Tampa Bay Rays, The Trop has been a fan favorite for spring training since the team's inaugural season in 1998.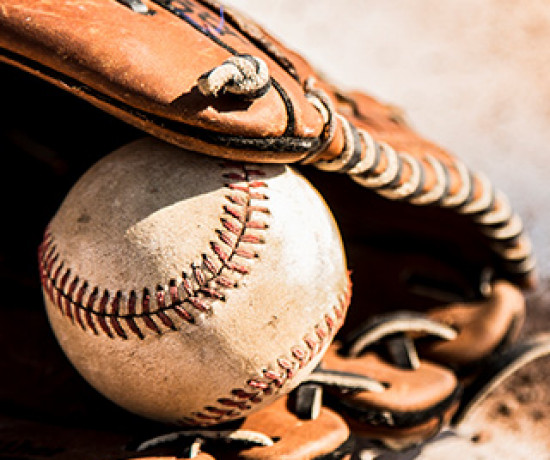 Florida Aquarium
701 Channelside Drive
Tampa, FL 33602
5.9 miles
The 250,000-square-foot Florida Aquarium offers twice daily wild dolphin cruises, backstage passes to play with penguins, and scuba sessions with sharks.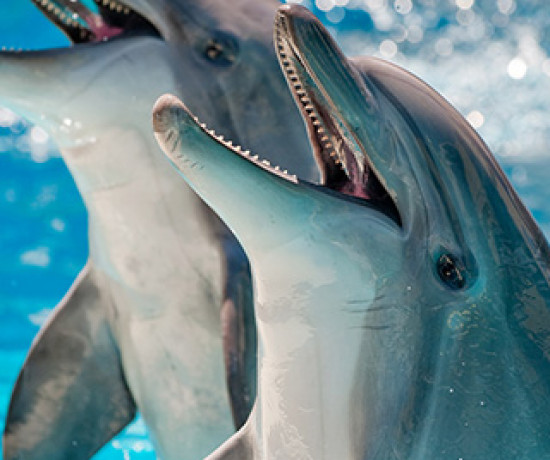 Busch Gardens
10165 North Malcolm McKinley Drive
Tampa, FL 33612
13.2 miles
Animal encounters, thrill rides, and family-friendly attractions await at Busch Gardens Tampa Bay, a 335-acre African-themed adventure park.
Ybor City
2015 East 7th Avenue
Tampa, FL 33605
8.8 miles
This popular district in Tampa is best known for its boutiques and vintage shops, Latin American eateries, and lively gay-friendly nightlife along 7th Avenue.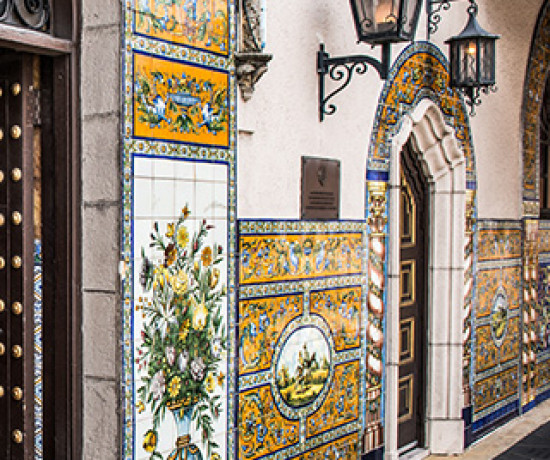 Adventure Island
10001 North Malcolm McKinley Drive
Tampa, FL 33612
13.8 miles
Get ready for a day of fun in the sun at Adventure Island. The 30-acre water park features waterslides, wave pools and play areas, cafes, and an island surf shop.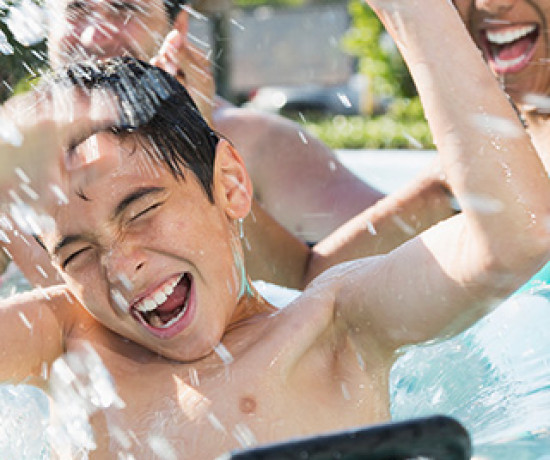 Skatepark of Tampa
4215 East Columbus Drive
Tampa, FL 33605
9.1 miles
Considered one of the top skateboarding venues on the East Coast of the United States, SPoT is best known for its annual Tampa Am and Tampa Pro competitions.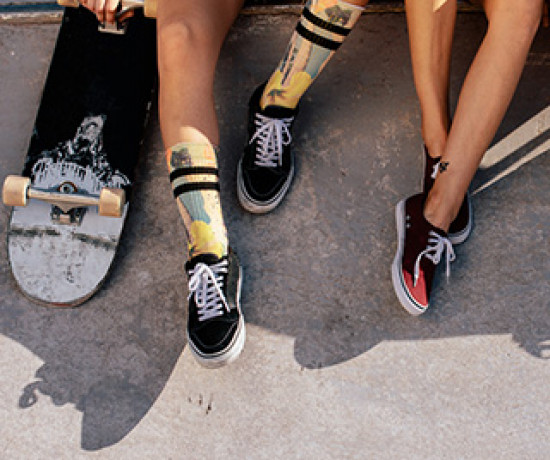 Tampa Riverwalk
Tampa Riverwalk
Tampa, FL 33602
5.8 miles
The scenic Tampa Riverwalk provides public access to Tampa's waterfront while connecting numerous hotels, museums, restaurants, and parks.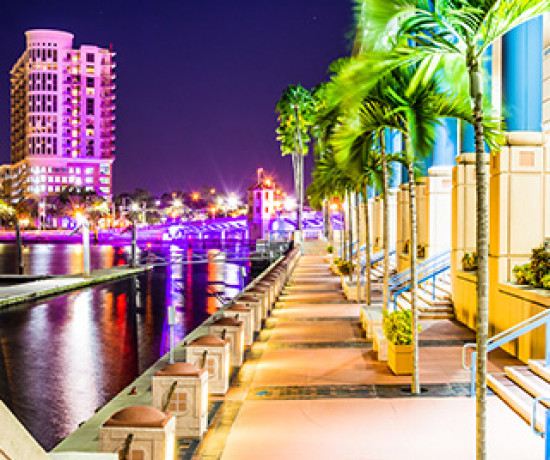 Port of Tampa
1101 Channelside Drive
Tampa, FL 33602
5.8 miles
Carnival Cruise Lines, Royal Caribbean International, Norwegian Cruise Line, and Holland America Line all have ships that depart from the Port of Tampa.
Glazer Children's Museum
110 West Gasparilla Plaza
Tampa, FL 33602
5.4 miles
Part of Tampa's Waterfront Arts District, the Glazer Children's Museum features a learning laboratory where children can play and interact with their surroundings.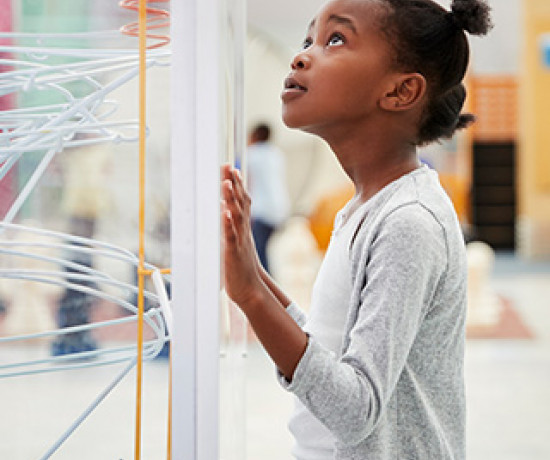 International Plaza & Bay Street
2223 North Westshore Boulevard
Tampa, FL 33607
2.9 miles
Browse from some of the country's top retailers and brand names at Tampa's International Plaza and Bay Street shopping mall, located in the Westshore district.